Our Lawyers Team:
Yasmin Hill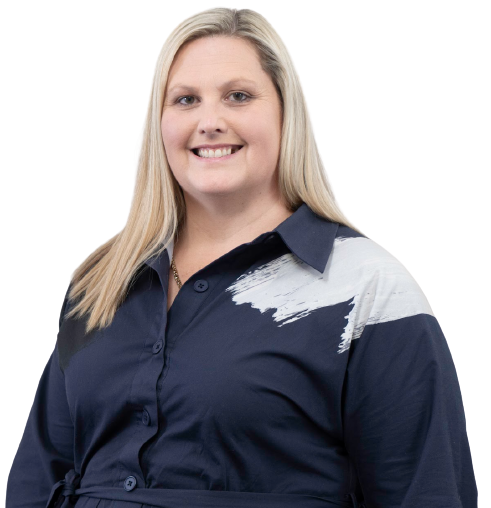 Yasmin Hill
Licensed Conveyancer
Yasmin Hill has been an esteemed member of the conveyancing landscape for over two decades, proving her dedication and expertise time and again throughout the Southern Highlands, Wollondilly regions, and the wider area of New South Wales. Graduating with a Conveyancing Law and Practice Degree from Macquarie University, Yasmin has consistently demonstrated not only her commitment to academic excellence but also her unmatched skills in the field.
Starting her career over 20 years ago, Yasmin has woven herself intricately into the real estate fabric of the Southern Highlands and Wollondilly regions. While her heart may be deeply rooted in these communities, Yasmin's exceptional skills and services reach across the entire breadth of New South Wales. This expansive reach ensures that no matter where you are in the state, you can benefit from Yasmin's impeccable conveyancing expertise.
Yasmin Hill's specialization lies in Conveyancing. Her vast portfolio showcases a range of experiences, from partnering with developers and managing subdivisions to smoothly handling residential, rural, and commercial property transactions. With every project she undertakes, Yasmin's primary goal remains consistent: to ensure that every property transaction she's involved in is carried out with the utmost precision and efficiency.
Choosing Yasmin means more than just engaging a Licensed Conveyancer. It means partnering with a seasoned professional, one with a proven record of delivering nothing but the best. Yasmin's rich experience combined with her genuine passion for the field translates into results that are both exceptional and reliable.
Yasmin understands that property transactions, whether they're residential, rural, or commercial, carry their own set of unique challenges and nuances. This understanding drives her to not only provide seamless solutions but also ensures that her clients are well-informed and confident throughout their property journey.
In choosing Yasmin Hill as your Licensed Conveyancer, you're choosing unparalleled expertise, a wealth of experience, and a commitment to excellence that ensures your property transactions are as smooth and stress-free as possible. Reach out to Yasmin today and embark on a property journey defined by precision, dedication, and outstanding results.
Southern Highlands Office: 87 Main Street, Mittagong, NSW 2575
Picton Office: 13e/150-158 Argyle St, Picton NSW 2571
PO BOX: PO Box 150, Mittagong, NSW 2575
Phone: (02) 4872 4004
Fax: (02) 4872 4216
Visit our Southern Highlands NSW Firm:
Visiting Our Lawyers office in the Southern Highlands can be an excuse to relax and experience Australia's most beautiful destination. The Southern Highlands, also known locally as the Highlands, is an area of New South Wales located 110 kilometres south-west of Sydney. Governed by the local government area of Wingecarribee Shire, this region is considered a major wine-producing area of the state. With a range of commercial towns, such as Mittagong, Bowral, Moss Vale, Bundanoon and Robertson, as well as Berrima - a historically significant town - the Southern Highlands is made up of a vast selection of villages and residential areas. Burradoo, Sutton Forest, Colo Vale, Avoca, Yerrinbool, Exeter and Welby are just some of the many villages that make up this remarkable and beautiful region.