How is child support assessed?
​If you would like to advice about Child Support contact one of our experienced family lawyers for advice and assistance.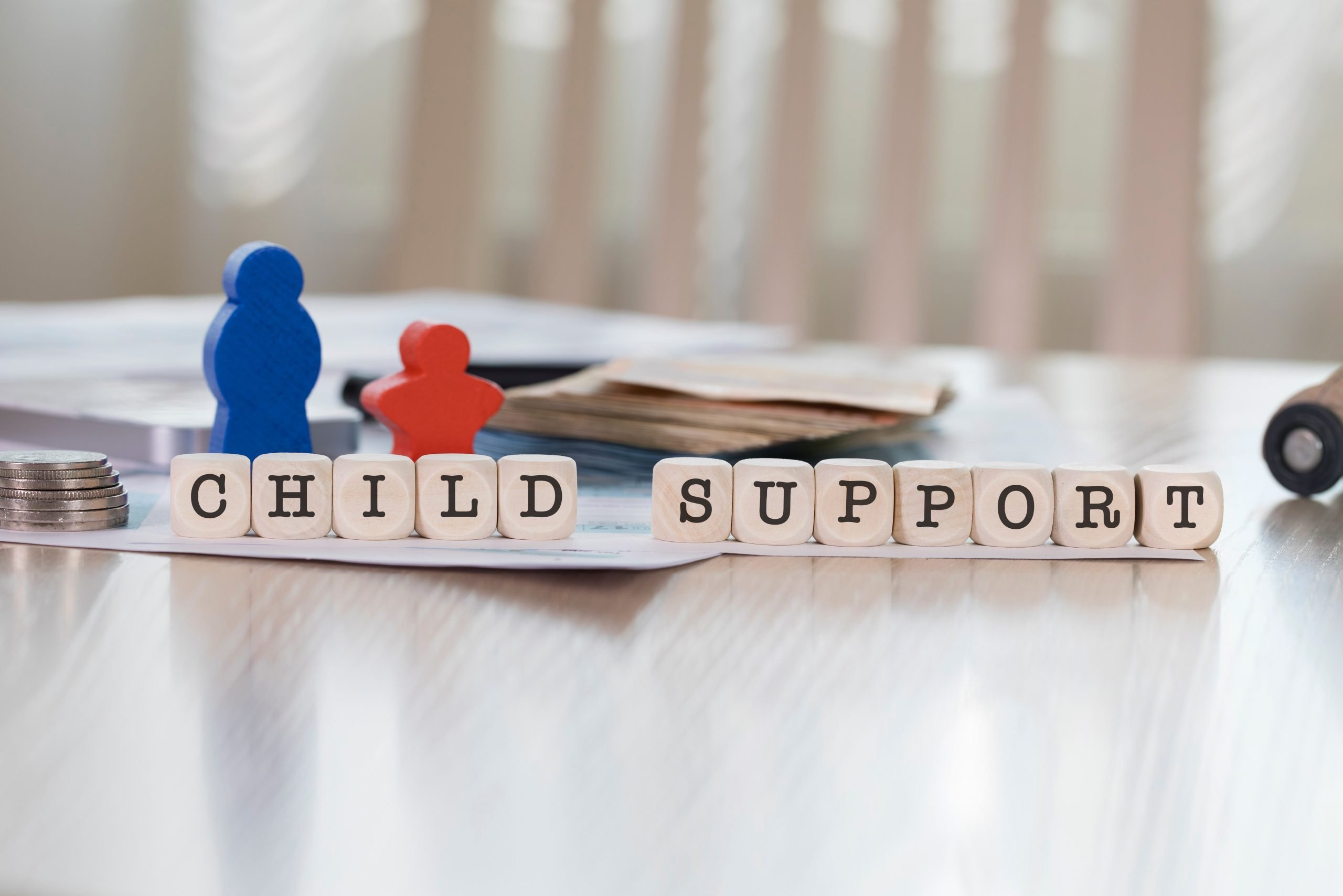 Under the Child Support (Assessment) Act, the primary carer of a child or children can make a claim for child support from the other parent. Either parent can start the process of assessing and establishing payment of child support at any time by contacting the Department of Human Services, Child Support.
The Department of Human Services, Child Support is responsible for administering your child support arrangements and assessing the amount of child support to be paid.
The amount of child support is based on each parent's income, the parents combined income, the number of children and their living arrangements specifically the nights the children spend in each parent's care.
The child support assessment is updated regularly when one or both parent's circumstances change including the following triggering events:
The lodgement by one or both parties of a tax return updating their income;

Notification by one or both parents of a change in circumstances which include:

Loss of job;

Change in job or income;

Change in parenting arrangements.

A review of an assessment. This is an application lodged by one parent to review the assessment calculated by the agency.
The Department of Human Services, Child Support has an online calculator available to assist parents to determine what their child support liability may be. The following link will take you to the calculator: https://processing.csa.gov.au/estimator/About.aspx The Department of Human Services, Child Support has a cap on income when they make their assessments, this changes regularly. For parents whose combined income is in excess of the cap ($191,815 as at September 2020) they may wish to consider entering into a Binding Child Support Agreement.
Southern Highlands Office: 87 Main Street, Mittagong, NSW 2575
Picton Office: 13e/150-158 Argyle St, Picton NSW 2571
PO BOX: PO Box 150, Mittagong, NSW 2575
Phone: (02) 4872 4004
Fax: (02) 4872 4216
Visit our Southern Highlands NSW Firm:
Visiting Our Lawyers office in the Southern Highlands can be an excuse to relax and experience Australia's most beautiful destination. The Southern Highlands, also known locally as the Highlands, is an area of New South Wales located 110 kilometres south-west of Sydney. Governed by the local government area of Wingecarribee Shire, this region is considered a major wine-producing area of the state. With a range of commercial towns, such as Mittagong, Bowral, Moss Vale, Bundanoon and Robertson, as well as Berrima - a historically significant town - the Southern Highlands is made up of a vast selection of villages and residential areas. Burradoo, Sutton Forest, Colo Vale, Avoca, Yerrinbool, Exeter and Welby are just some of the many villages that make up this remarkable and beautiful region.