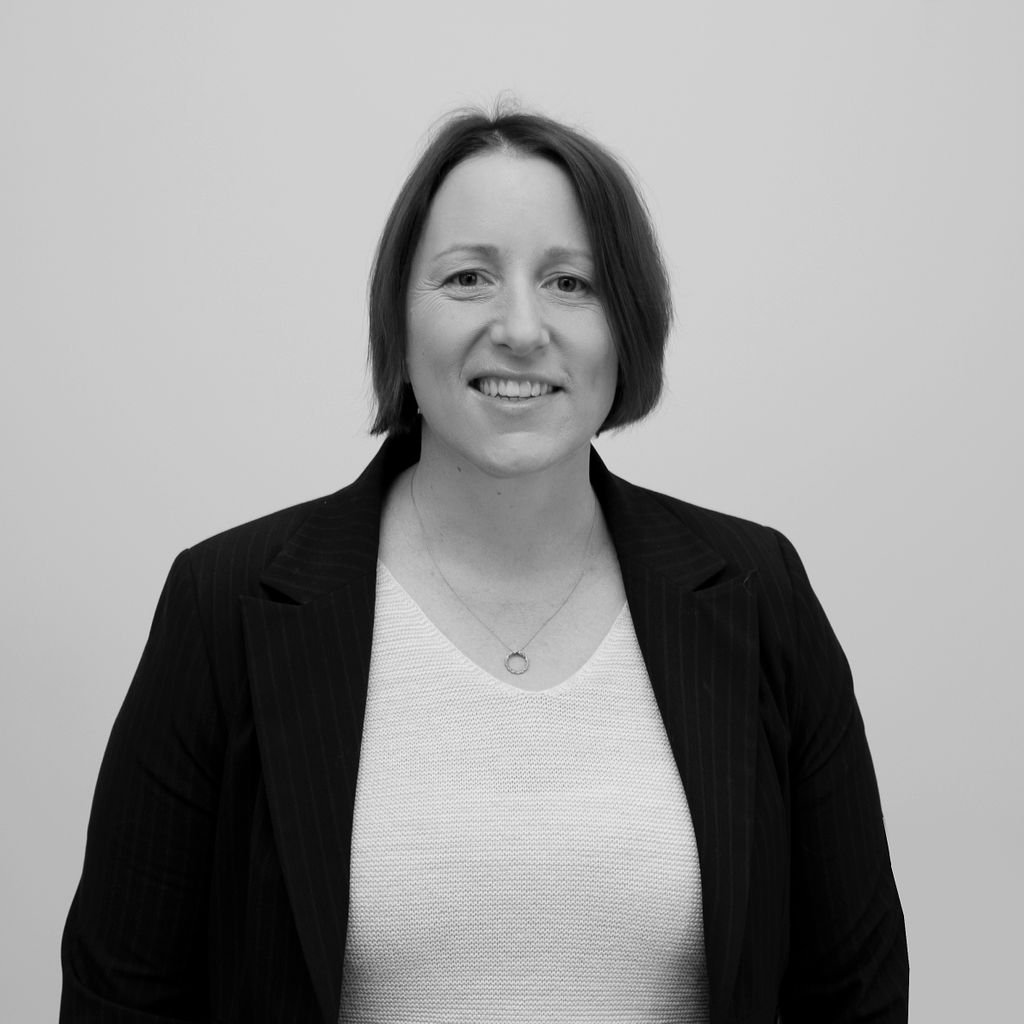 Sara Price
Solicitor
Sara was admitted to practice in 2011 and has been working in the legal profession since graduating from university in 2008. Sara has predominately spent her time in private practice and moved to the Southern Highlands from Perth, Western Australia in 2015.
Sara has a back ground in Property and Commercial law as well as Wills & Estates and Probate & Estate administration.
Upon her move to NSW, Sara made the decision to specialise is the areas of Wills & Estates and Probate & Estate Administration and is an Accredited Specialist in Wills & Estates. Sara is the only Accredited Specialist in Wills & Estates Solicitor in the Southern Highlands/Southern Tablelands region. Sara has also completed her Masters of Wills & Estates in 2021.
Specialist Accreditation is a structured peer to peer assessment process enabling legal practitioners to be recognised for their expertise. Each year the Law Society runs the accreditation program for a select number of areas of law. The program consists of meticulous assessments on both legal knowledge and its application in practice. For accreditation to be conferred the candidate must pass all assessments. Specialist Accreditation is held by less than 5% of the profession here in New South Wales. Specialist Accreditation is a rigorous process and getting accredited is just the start. When a specialist retains their accreditation year on year their clients know the value of the advice they receive
Since commencing work at Our Lawyers, Sara has focused on all aspects of Estate Planning and Succession Law, including complex wills, testamentary trusts, complex estate administration, contested probates and family provision matters.
Sara enjoys the conversational nature of estate planning and can relate well to clients to ensure that they understand what their estate plan means for them. Her attention to detail means that clients' assets are well protected, and their testamentary wishes adequately covered.
Sara also understands that estate administration is often an emotional time for those involved. She is able to deal with clients compassionately and assist in making the process as easy as possible.
Areas of Practice:
Qualifications:
Accredited Specialist (Wills & Estates)
Bachelor of Laws
Bachelor of Commerce, major in Finance
Bachelor of Economics
Admitted as a Lawyer of the Supreme Court of WA & NSW
Masters of Law (Wills & Estates)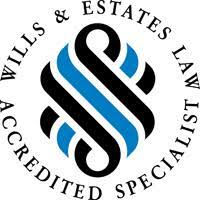 Memberships:
Law Society of NSW
Berrima District
PEXA Certified Member