Our Lawyers Team:
Cayla Cruickshank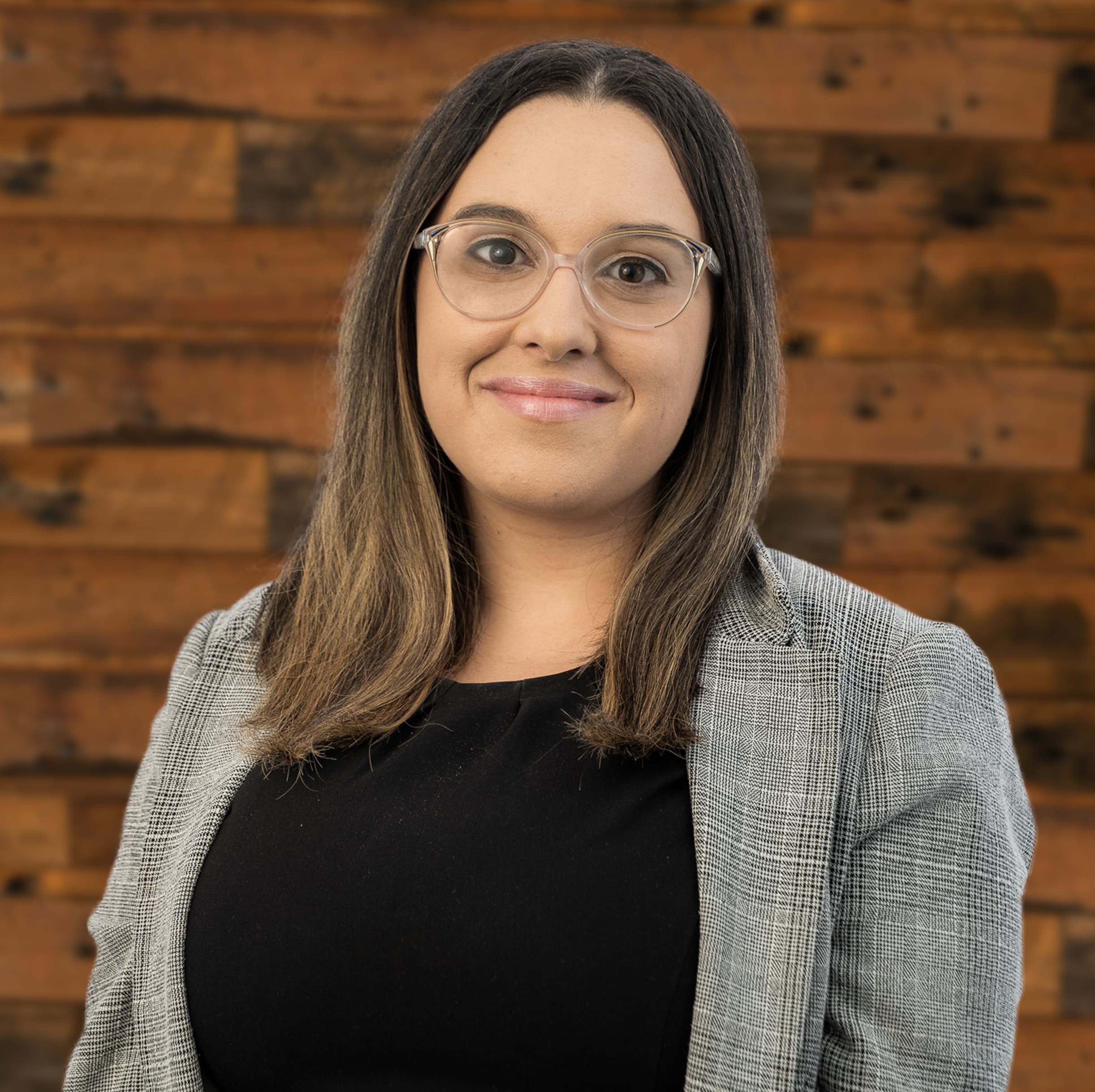 Cayla Cruickshank
Solicitor
Cayla Studied at Western Sydney University earning her Bachelor of Laws and Bachelor of Arts majoring in history and political thought. She was admitted as a Solicitor of the Supreme Court of New South Wales in 2021. She has been in the legal industry for over 5 years.
Cayla has experience and knowledge across a broad range of legal practice areas including Family Law, Wills and Estate, and Commercial and Property Law. She has previously worked alongside Accredited Family Law Specialists.
Cayla prides herself on being passionate about providing quality legal services across all areas of practice. She enjoys the challenges and variety that comes with working across all areas of law. By doing so she is able to offer a unique perspective and look at any matter from all angles. Her biggest strength is being personable and caring about her clients. She is a people person who prides herself on having strong communication skills and clarity with her clients.
Outside of work, Cayla is a busy mother of two who enjoys travelling and spending time with her family.
Southern Highlands Office: 87 Main Street, Mittagong, NSW 2575
Picton Office: 13e/150-158 Argyle St, Picton NSW 2571
PO BOX: PO Box 150, Mittagong, NSW 2575
Phone: (02) 4872 4004
Fax: (02) 4872 4216
Visit our Southern Highlands NSW Firm:
Visiting Our Lawyers office in the Southern Highlands can be an excuse to relax and experience Australia's most beautiful destination. The Southern Highlands, also known locally as the Highlands, is an area of New South Wales located 110 kilometres south-west of Sydney. Governed by the local government area of Wingecarribee Shire, this region is considered a major wine-producing area of the state. With a range of commercial towns, such as Mittagong, Bowral, Moss Vale, Bundanoon and Robertson, as well as Berrima - a historically significant town - the Southern Highlands is made up of a vast selection of villages and residential areas. Burradoo, Sutton Forest, Colo Vale, Avoca, Yerrinbool, Exeter and Welby are just some of the many villages that make up this remarkable and beautiful region.