Our Lawyers Team:
Alana Jacquet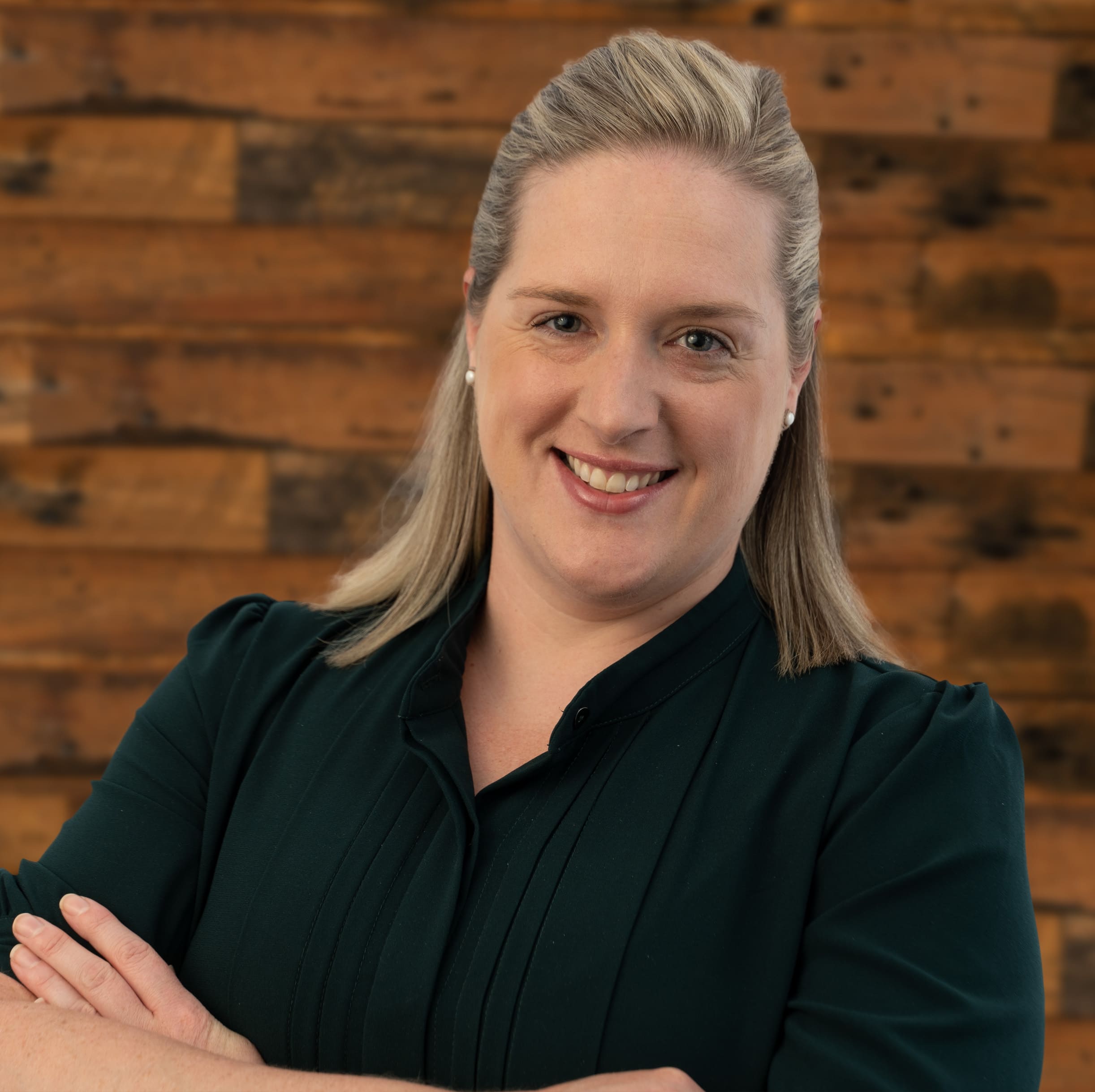 Alana Jacquet
Managing Partner, Accredited Specialist (Family Law)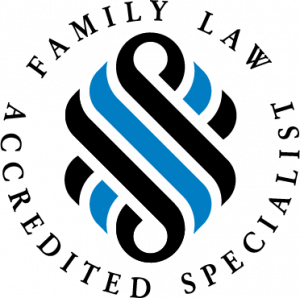 Alana is the Managing Partner of Our Lawyers. Alana has worked in the legal field in private practice primarily in family law since 2009.
Alana is an Accredited Specialist in Family Law. Alana's assessments during the Specialist Accreditation program were of such a high standard that they have subsequently been used by the NSW Law Society's Specialist Accreditation Scheme as an example for future candidates to show the standard expected of Solicitors who wish to gain specialist accreditation in Family Law.
Alana predominately assists clients in the area of family law & has extensive experience in all aspects, including parenting, relocation & complex financial matters (including property settlements including companies and family trusts, child support, and spouse maintenance). Alana regularly appears in the Federal Circuit and Family Court of Australia.
Whilst Alana regularly appears in Court, her practice model and focus is on resolution.
Alana is also a trained Collaborative Professional. Alana is able to assist clients in resolving their family law matters collaboratively, which means clients have more control over their settlement and can ensure their separation is amicable and respectful. This assists clients in controlling the costs and timing of their settlement and protects their families and children from the emotional and financial toll of separation. Alana has access to an extensive network of collaborative professionals to assist clients in putting together a team to help the parties work towards a settlement that works for both of them and their families, this includes lawyers, psychologists, accountants and financial planners, both in the Southern Highlands and Australia wide.
Alana is also a trained Parenting Coordinator. Alana's training in this field assists clients in high-conflict parenting disputes to navigate their communication, focus on improving their co-parenting relationship and implement Court Orders in high-conflict relationships.
Alana provides her clients with her knowledge, compassion and a sympathetic approach to guide them step by step to reach the best possible outcome through what can be challenging and sensitive times. Alana communicates clearly with her clients to provide strategic and commercially sound advice to help achieve their best possible outcome in the most timely and cost-effective manner, minimising the emotional and financial cost to her clients.
Areas of Practice:
Qualifications:
Masters of Applied Law (Family Law)
Accredited Specialist (Family Law)
Collaborative Lawyer
Bachelor of Laws
Bachelor of Social Science
Graduate Diploma in Legal Practice
Admitted as a Lawyer of the Supreme Court of NSW
Admitted as a Lawyer of the High Court of Australia
Memberships:
Law Society of NSW
Family Law section of the Law Council of Australia
Australian Association of Collaborative Professionals
Collaborative Professionals NSW
Berrima District Law Society
Southern Tablelands Law Society
PEXA Certified Member
Recent Awards:
Australian Women's Small Business Champion Awards: Finalist Small Business Champion Women Entrepreneur 2023
Partner of the Year Awards (Lawyers Weekly) Finalist Mentor of the Year 2023
Southern Highlands Business Awards: Winner Business Person of the Year 2022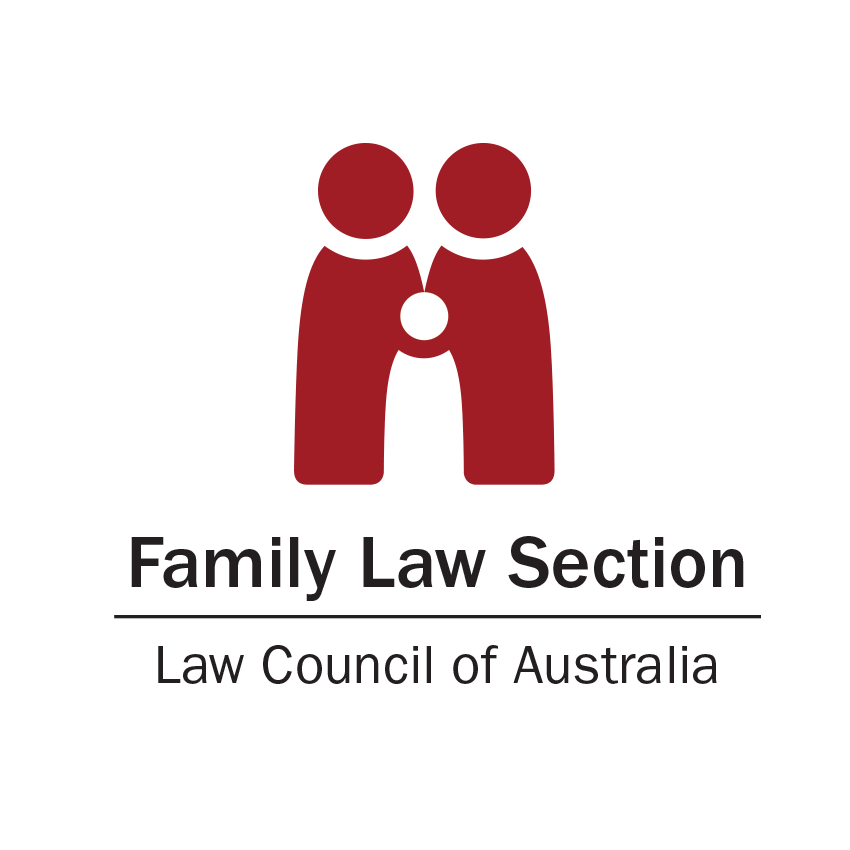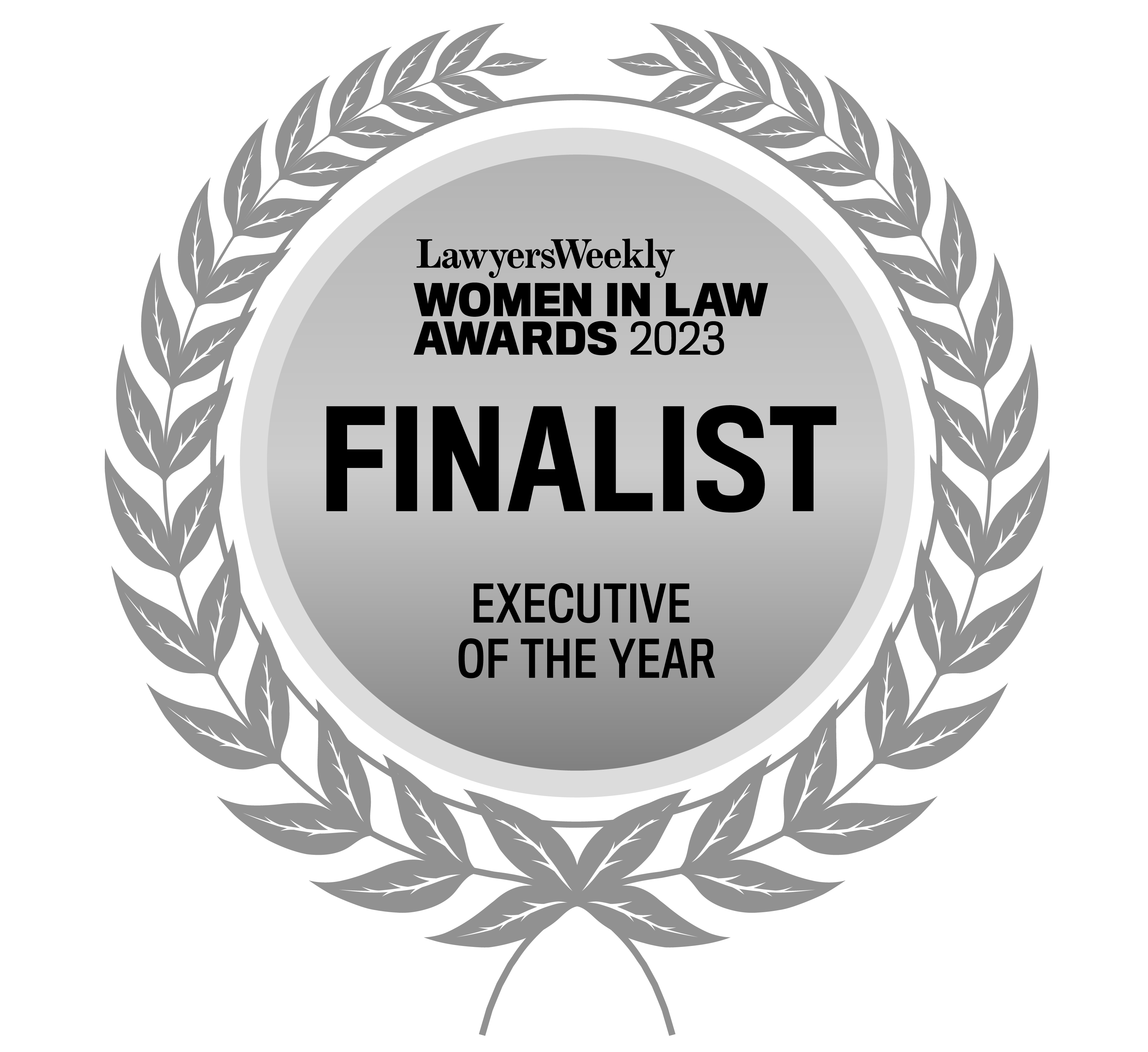 Southern Highlands Office: 87 Main Street, Mittagong, NSW 2575
Picton Office: 13e/150-158 Argyle St, Picton NSW 2571
PO BOX: PO Box 150, Mittagong, NSW 2575
Phone: (02) 4872 4004
Fax: (02) 4872 4216
Visit our Southern Highlands NSW Firm:
Visiting Our Lawyers office in the Southern Highlands can be an excuse to relax and experience Australia's most beautiful destination. The Southern Highlands, also known locally as the Highlands, is an area of New South Wales located 110 kilometres south-west of Sydney. Governed by the local government area of Wingecarribee Shire, this region is considered a major wine-producing area of the state. With a range of commercial towns, such as Mittagong, Bowral, Moss Vale, Bundanoon and Robertson, as well as Berrima - a historically significant town - the Southern Highlands is made up of a vast selection of villages and residential areas. Burradoo, Sutton Forest, Colo Vale, Avoca, Yerrinbool, Exeter and Welby are just some of the many villages that make up this remarkable and beautiful region.