Binding Child Support Agreement
​If you would like further advice about Binding Child Support Agreements contact one of our experienced family lawyers for advice and assistance.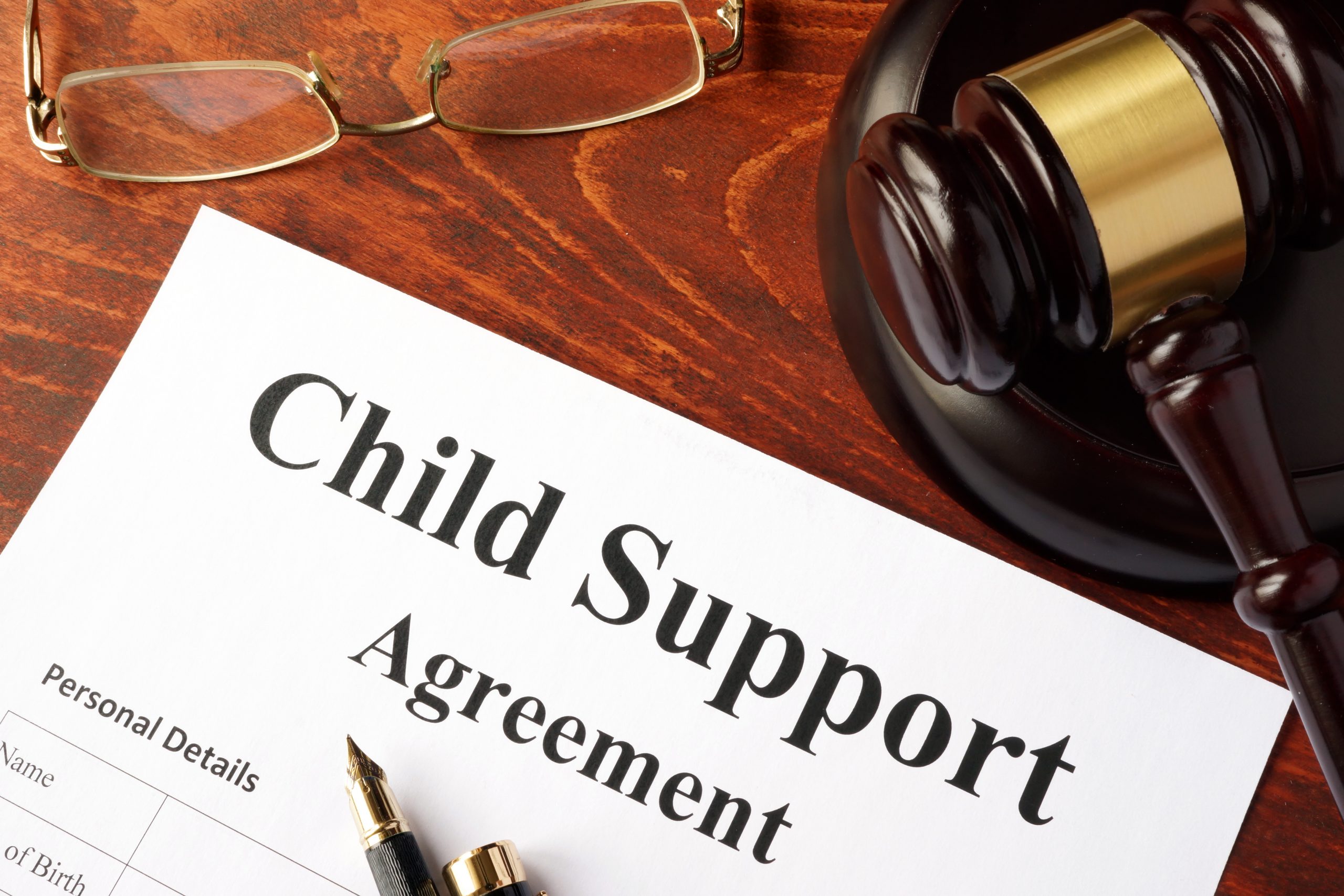 If parents reach a private agreement about child support this can be documented in a Binding Child Support Agreement. Private agreements allow for parents to document specific arrangements for expenses for the children and who pays what.
A Binding Child Support Agreement can address periodic child support, which is a cash payment from one parent to the other on a regular basis (weekly/monthly) and non-periodic child support, which is payment of expenses for the children. You can also choose to make a lump sum payment of child support.
The Agreement can include any expenses relating to the children that the parents agree to, common expenses addressed in Binding Child Support Agreements are:
School fees;

School uniforms, sports uniforms, shoes;

Technology requirements for children;

Phone bills;

Medical expenses, including private health insurance; and

Extra-curricular expenses.
It is important for both parents to exchange information about the expenses for the children so that each parent can understand the financial commitments involved and can make an informed decision about any agreement for child support. When parents are considering entering into Binding Child Support Agreements they are encouraged to outline all expenses for the children when they are in their care and the parent's income so an assessment can be made as to whether or not the child support assessment by the Department of Human Services, Child Support is sufficient to meet the expenses of the children and if not, what is an appropriate amount to be paid, and determine the paying parent's capacity to pay.
A requirement to enter into a Binding Child Support Agreement is for both parents to be provided with independent legal advice. The Agreement will remain in place until the children reach 18 or finish their HSC year and for that reason it is vital to ensure that it accurately reflects your agreement. The Agreement can also address the change in circumstances of one parent, for example a loss of income, reduction in income or increase in income and changes to parenting arrangements.
Once a Binding Child Support Agreement is finalised it is then registered with the Department of Human Services, Child Support who records the information. The registration of the agreement has the effect of overriding any assessment by the Department of Human Services, Child Support. Some parents prefer this as it limits their contact with the Department in the future. One of the main benefits of entering into a Binding Child Support Agreement is that is provides both parents with certainty as to their child support income and/or obligations in the future.
Contact our experienced family law solicitors for more information and advice specific to your situation.