Our Lawyers Team:
Jacquie Sackett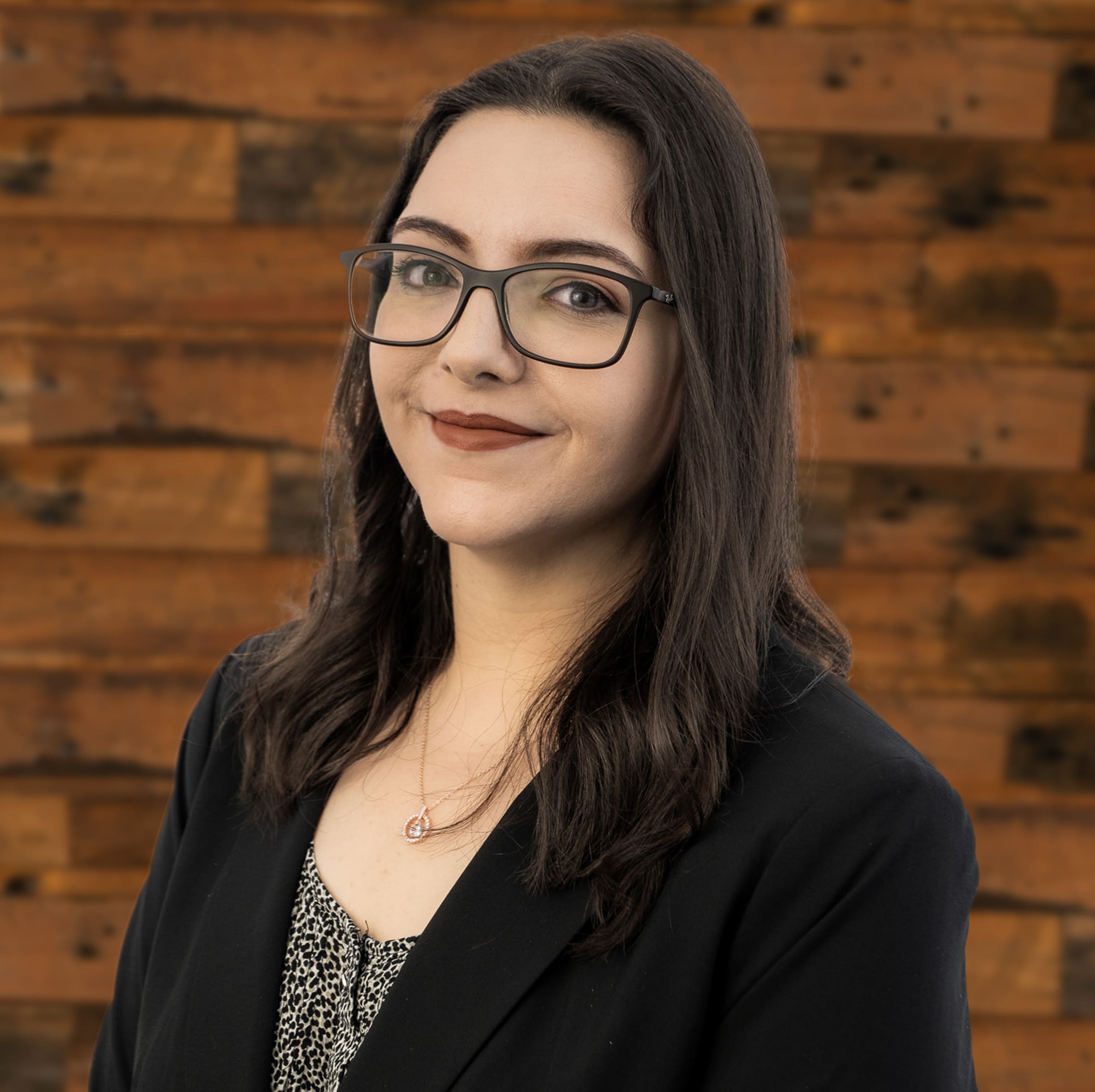 Jacquie Sackett
Paralegal
Jacquie joined the Our Lawyers team in late 2020. She has worked in the legal field in the Southern Highlands since 2015, providing support to solicitors in Property & Leasing, Commercial Law, Deceased Estates, Estate Planning and Litigation. She has previously worked in Legal Administration positions before taking on her role as a paralegal.

Jacquie is known for her smiley personality and takes pride in ensuring our clients are well looked after and kept informed. She is always up for a challenge and is a team player when it comes to getting the job done. 
Jacquie is currently studying Law whilst working full-time as a paralegal.
Areas of Practice:
Qualifications:
Currently completing a Bachelor of Laws
Southern Highlands Office: 87 Main Street, Mittagong, NSW 2575
Picton Office: 13e/150-158 Argyle St, Picton NSW 2571
PO BOX: PO Box 150, Mittagong, NSW 2575
Phone: (02) 4872 4004
Fax: (02) 4872 4216
Visit our Southern Highlands NSW Firm:
Visiting Our Lawyers office in the Southern Highlands can be an excuse to relax and experience Australia's most beautiful destination. The Southern Highlands, also known locally as the Highlands, is an area of New South Wales located 110 kilometres south-west of Sydney. Governed by the local government area of Wingecarribee Shire, this region is considered a major wine-producing area of the state. With a range of commercial towns, such as Mittagong, Bowral, Moss Vale, Bundanoon and Robertson, as well as Berrima - a historically significant town - the Southern Highlands is made up of a vast selection of villages and residential areas. Burradoo, Sutton Forest, Colo Vale, Avoca, Yerrinbool, Exeter and Welby are just some of the many villages that make up this remarkable and beautiful region.