Family Lawyers Mittagong
The experienced Lawyers and solicitors at Our Lawyers provide various legal services to individuals and families in Mittagong and the surrounding areas in New South Wales.
Family Lawyers in Mittagong
Located in Mittagong, Our Lawyers represents families and individuals throughout Southern Highlands in family law matters.
We have earned a reputation for excellence in representation in family law matters and providing much needed support for our clients through these difficult matters.
We offer legal representation and legal consultation for all matters of family law and other practice areas.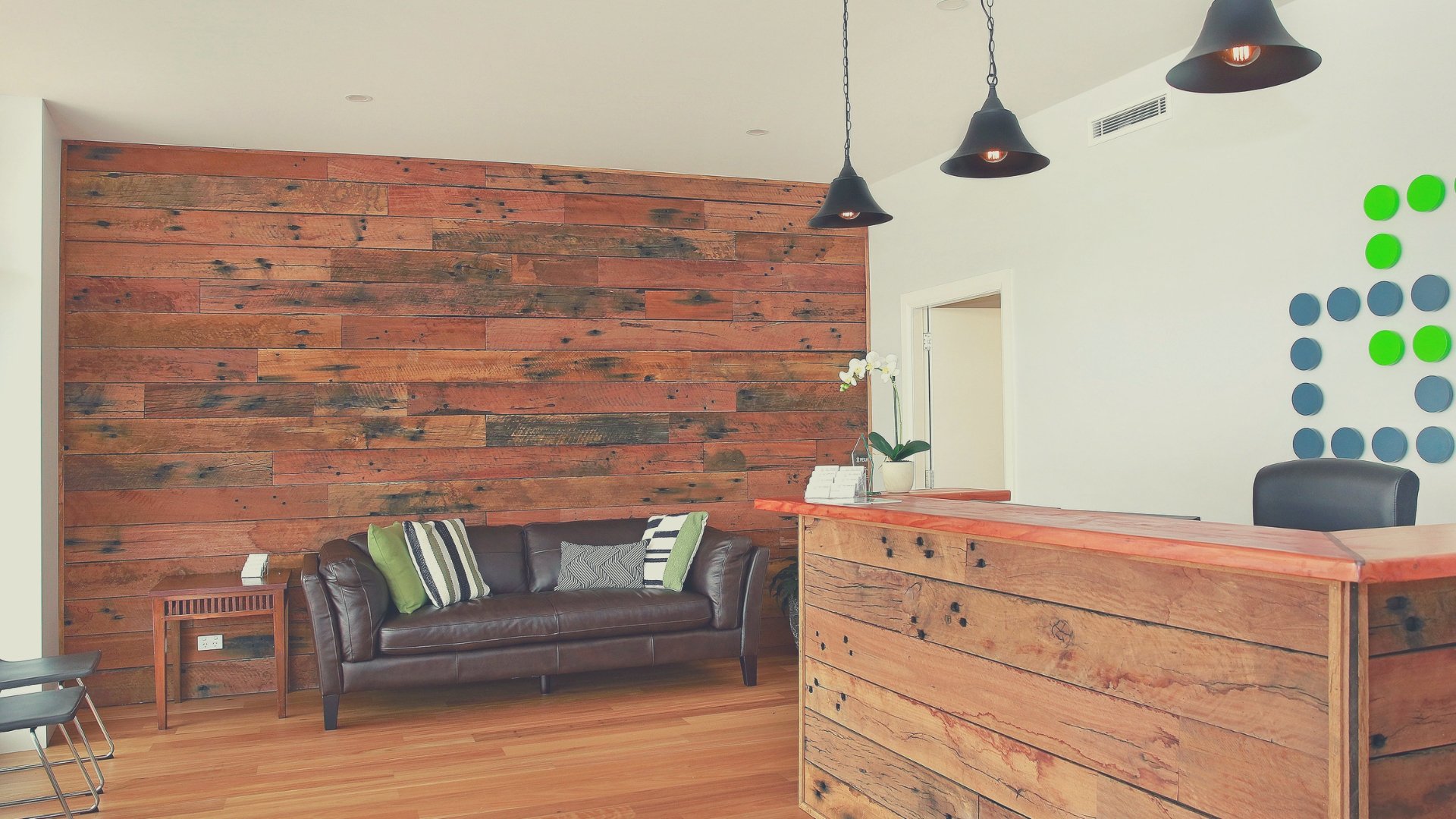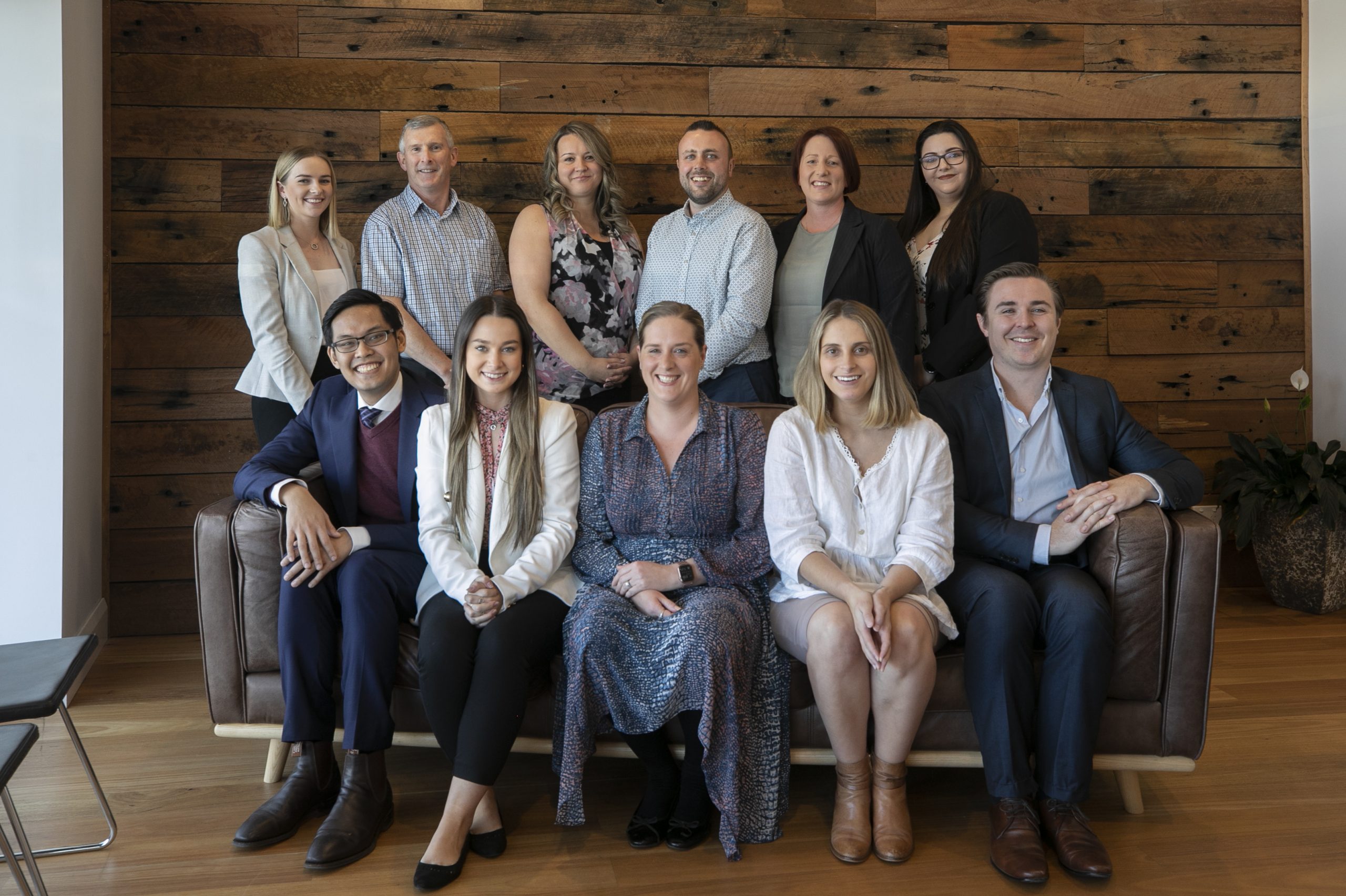 Our team
Our Lawyers is an approachable law firm providing legal services for Family Law in Mittagong, NSW, and surrounding areas. 
We strive ourselves on being able to provide individualised attention to our clients and work closely with our clients to develop the best approach to reach a resolution in their family law matter which is in our client's best interests and in their family's best interests.
Our Lawyers have been providing legal services to the Southern Highlands for over 20 years. Our Lawyers provide effective, efficient, and approachable legal advice and representation.
Legal Services you can Trust
Our Lawyers have provided quality legal services to clients in the Mittagong and nearby suburbs. At Our Lawyers, we strive to deliver services to you in the most strategic, efficient, and friendly manner possible.
Our Practice Areas includes: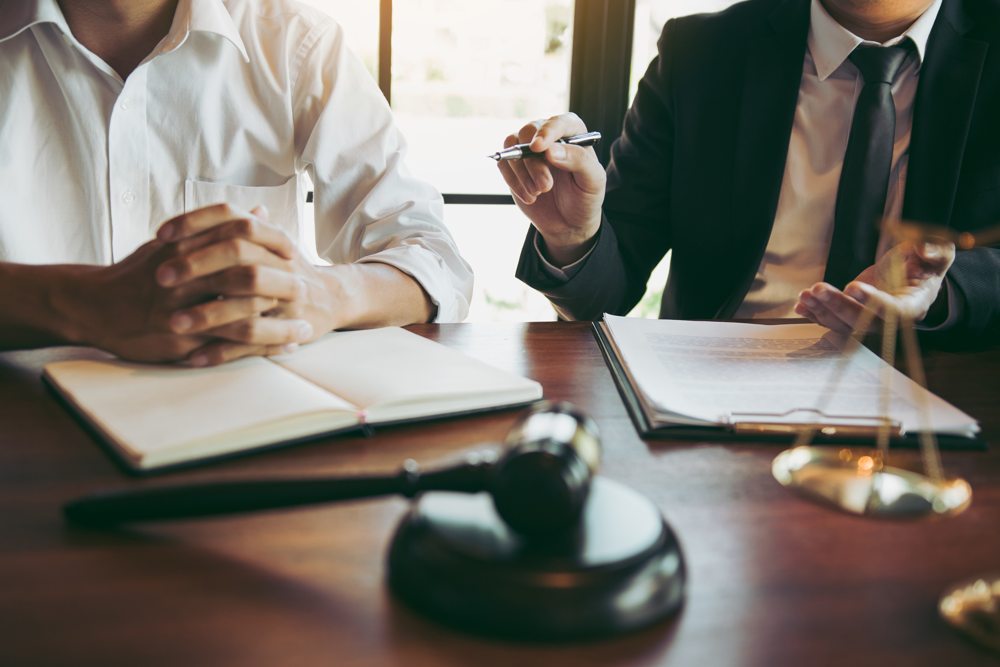 Why Choose us:
Proving More than 20 years of legal services to the Southern Highlands
Expert advice in family law matters
Personalised legal assistance in plain English
Focus on resolution and minimizing the financial and emotional toll of family law matters on clients and their families
Professionals working on your case that care about you and your family, who are accessible and approachable, and will guide you through the process step by step
Proactive approach to each matter